I can't resist some good April Fool's Day prank spotting. As usual Google got into the act with
Google Romance
(following up from last year's
Google Gulp
and
this job ad
from 2004).
According to
The Economist
you will soon be able to buy dragons. Of course, for an economist, nothing will beat their post of a decade or more ago on the growing concern over
'number inflation.'
For a complete list of this year's work,
see Wikipedia
.
On the technology front, the iPod ironing dock takes the cake.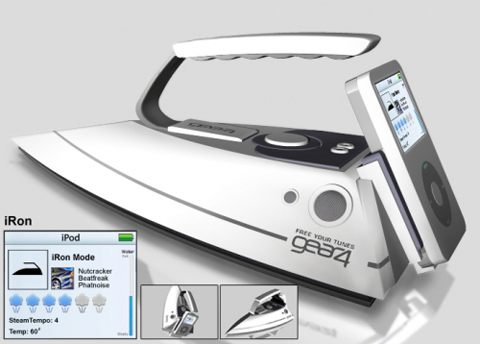 Click here for the full story
.